Welcome to the art gallery!* here you'll find my digital doodles! *tbh idk if this can be considered "art"
I don't have many OCs, just an angry horned skeleton called Mischief, stolen from Stormbound.
my fav. symbols are a red stylized eye (that you can find all over the website) and a black, weird figure that i made when i was a kid!
---
Cat Cat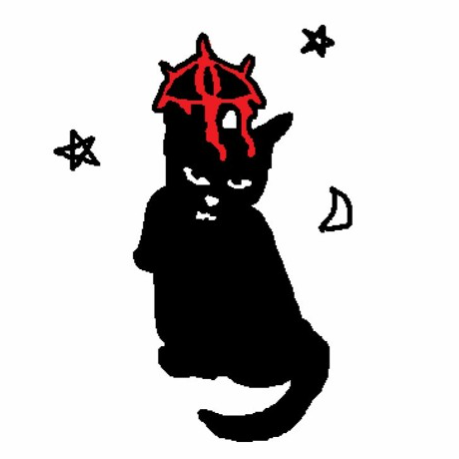 (old) mischief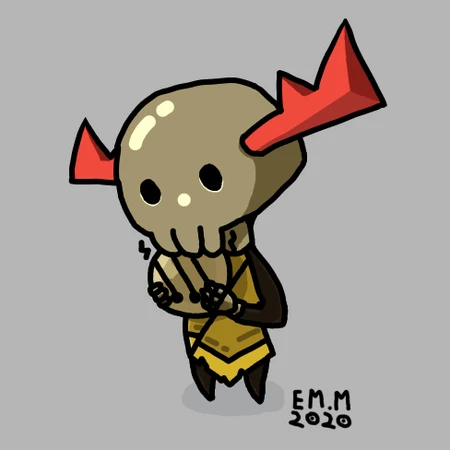 (old) Klaxy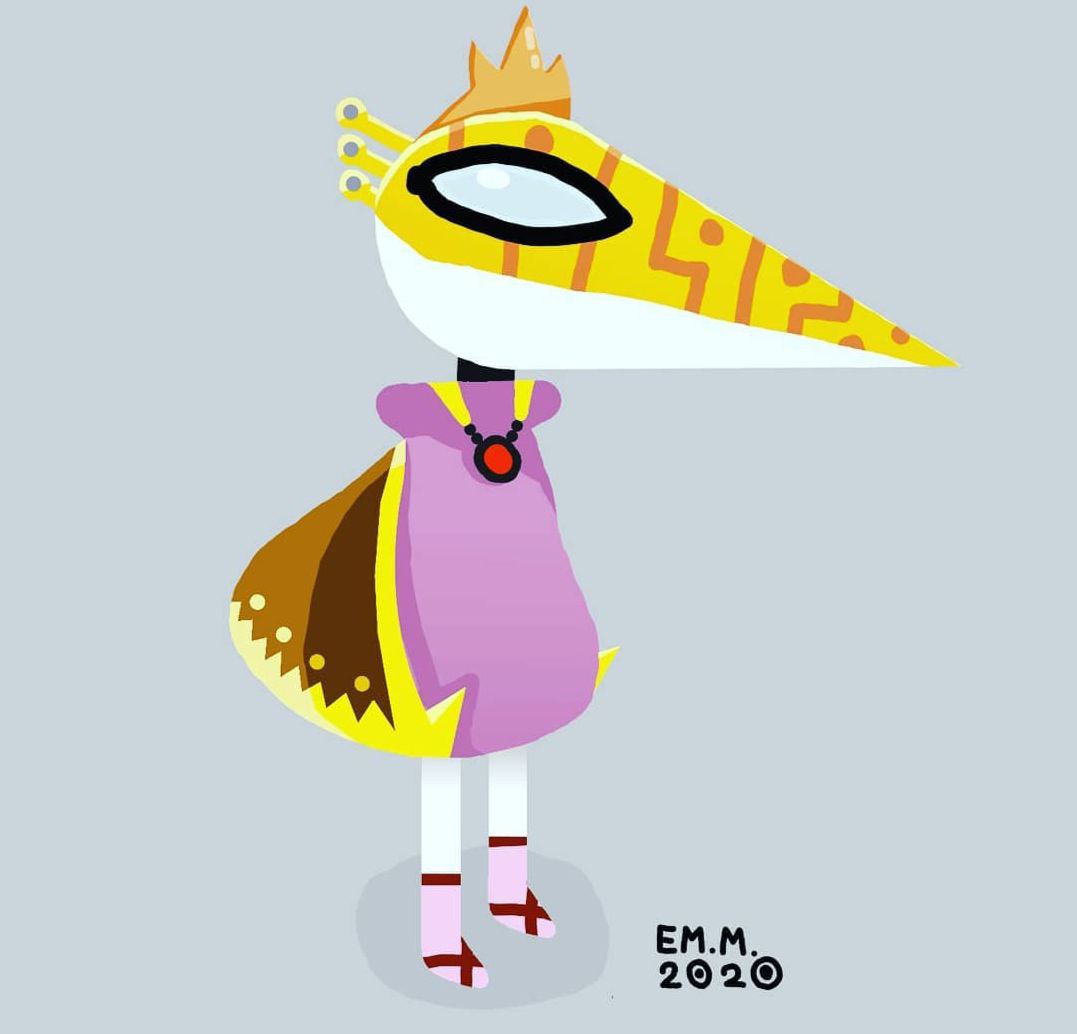 The gifter, The trader, The gambler

cursed cat keychains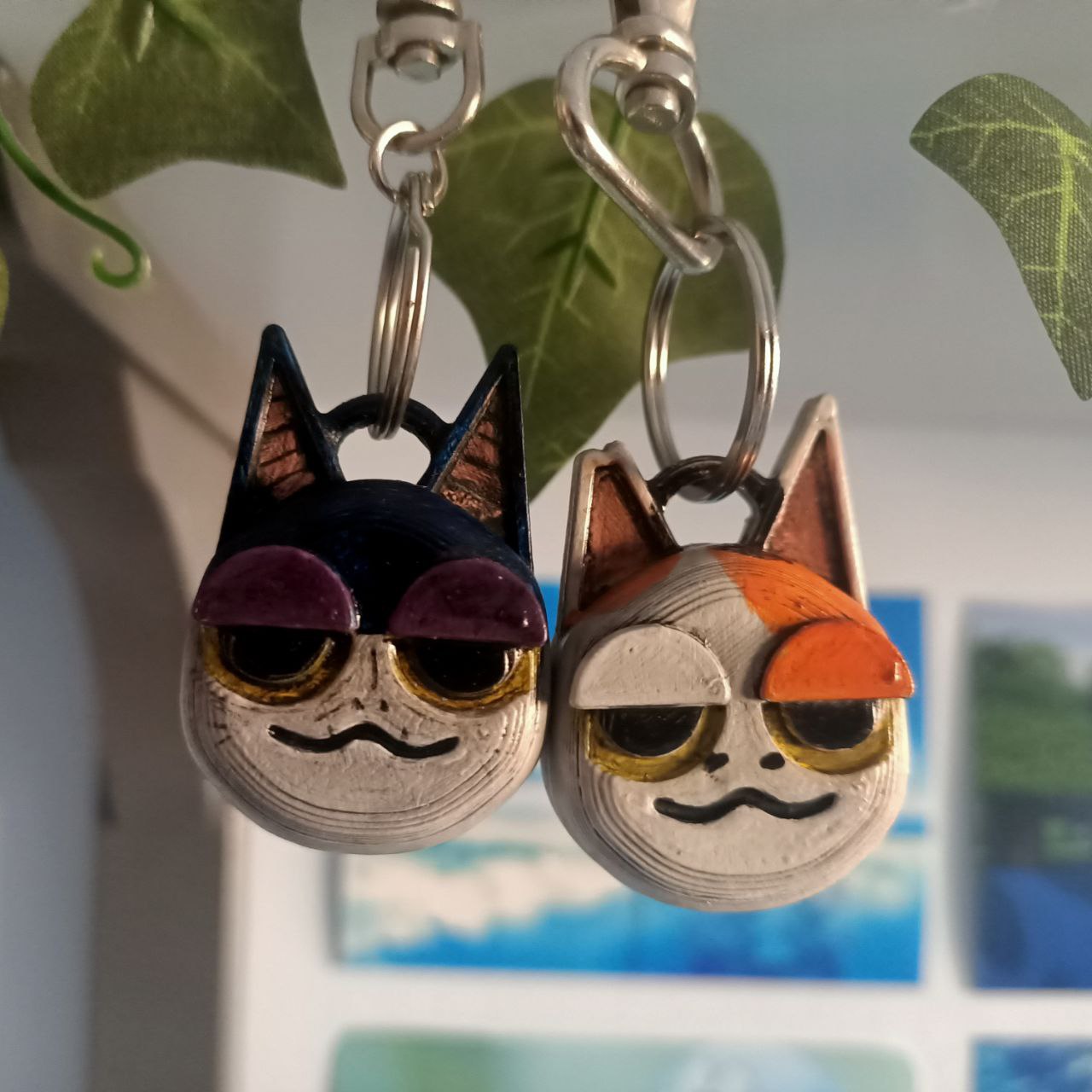 Dopaimon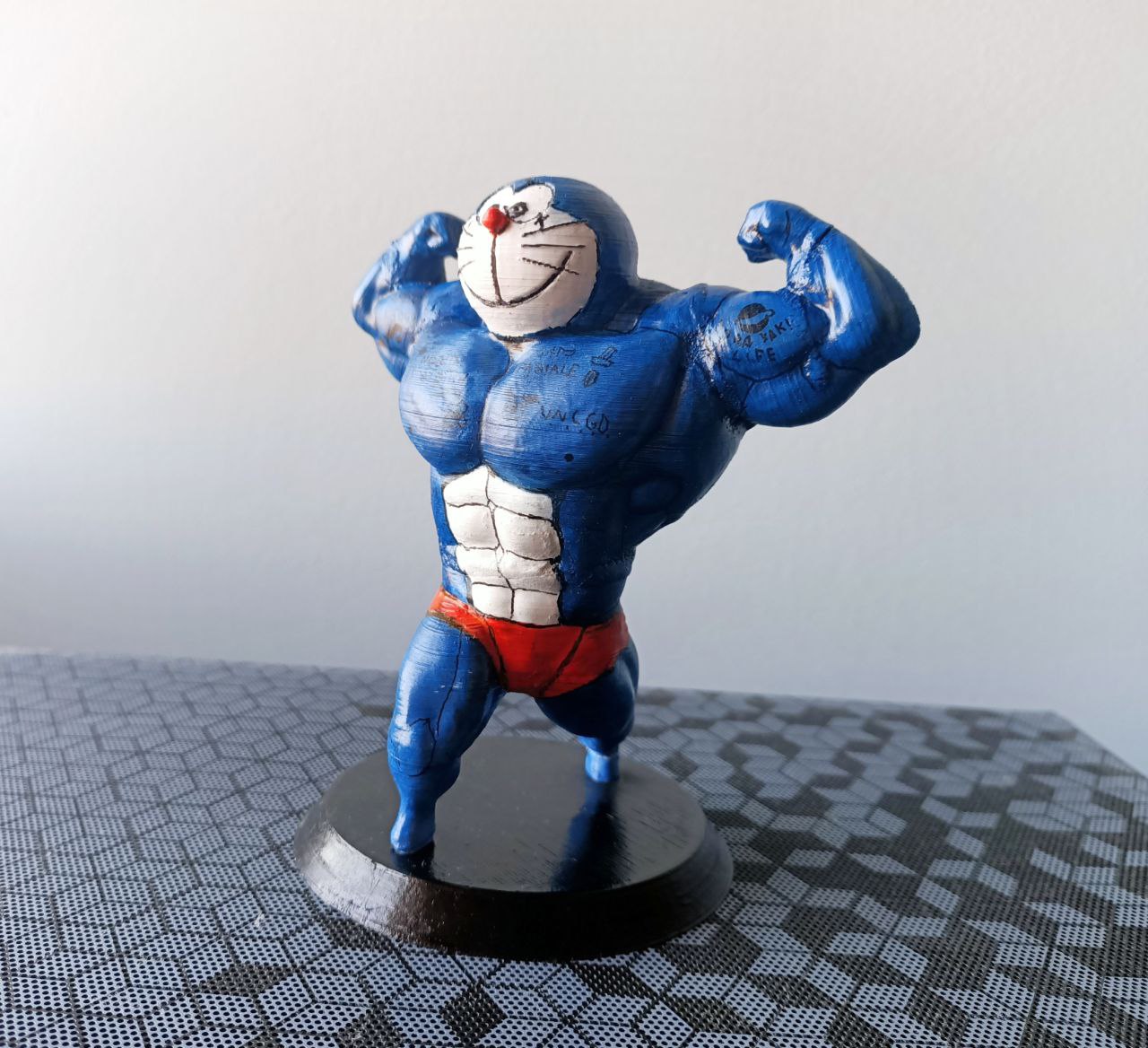 ???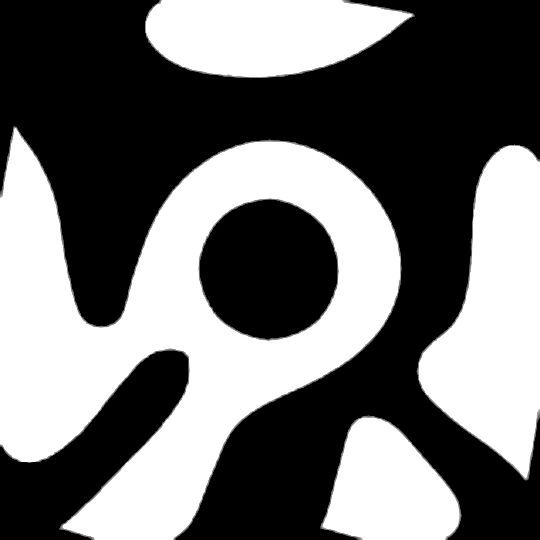 Death, Life and Longfaces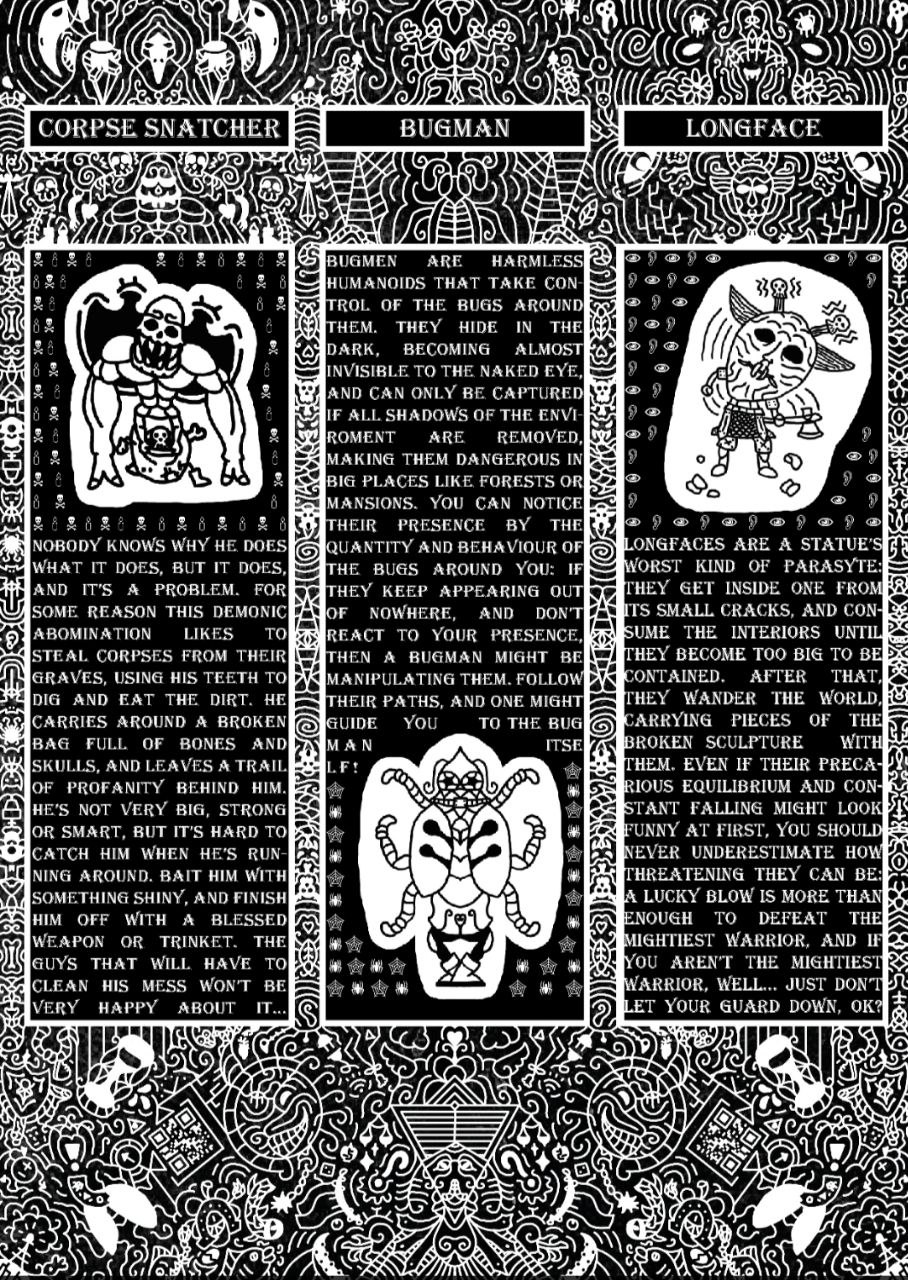 Fake witch (from Vermis)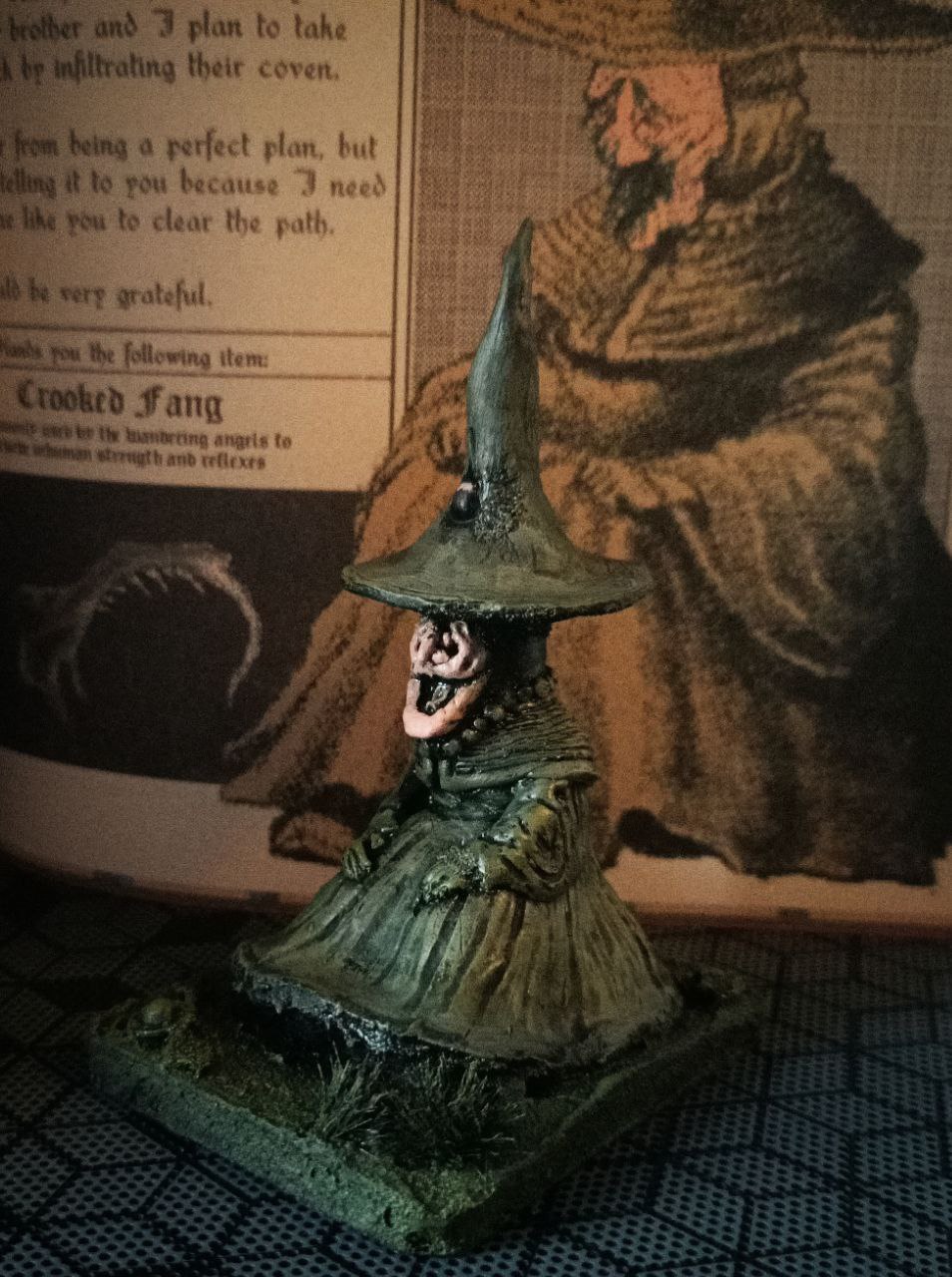 Photos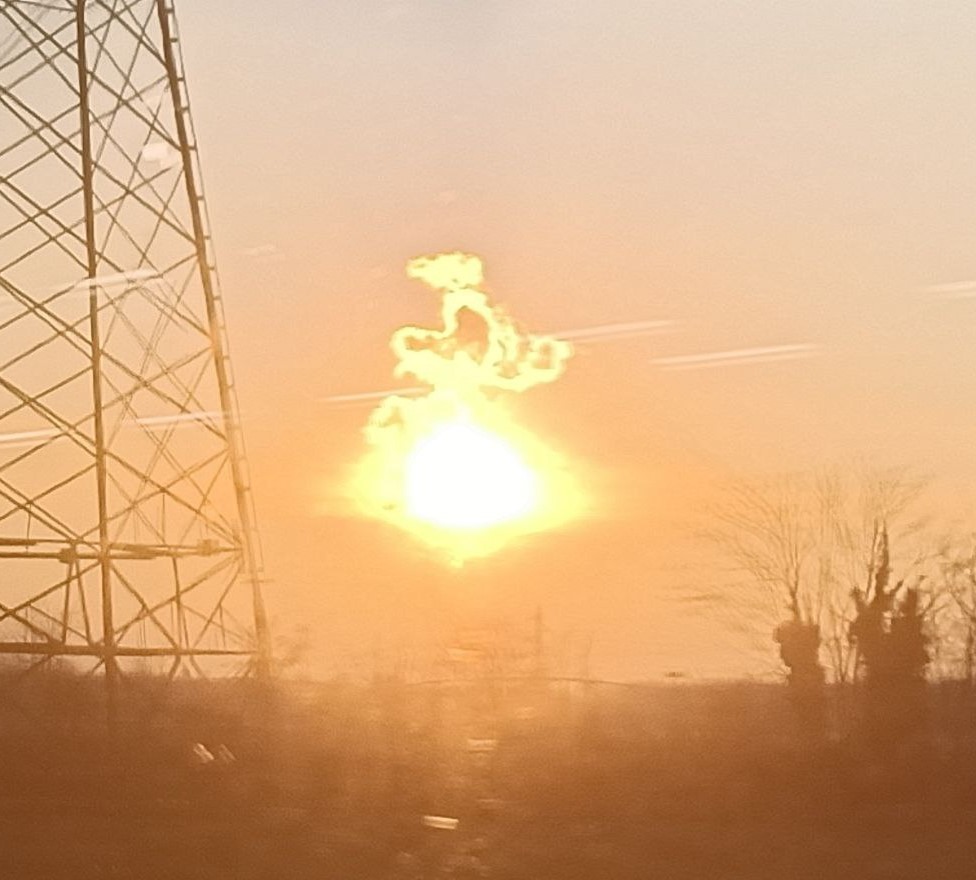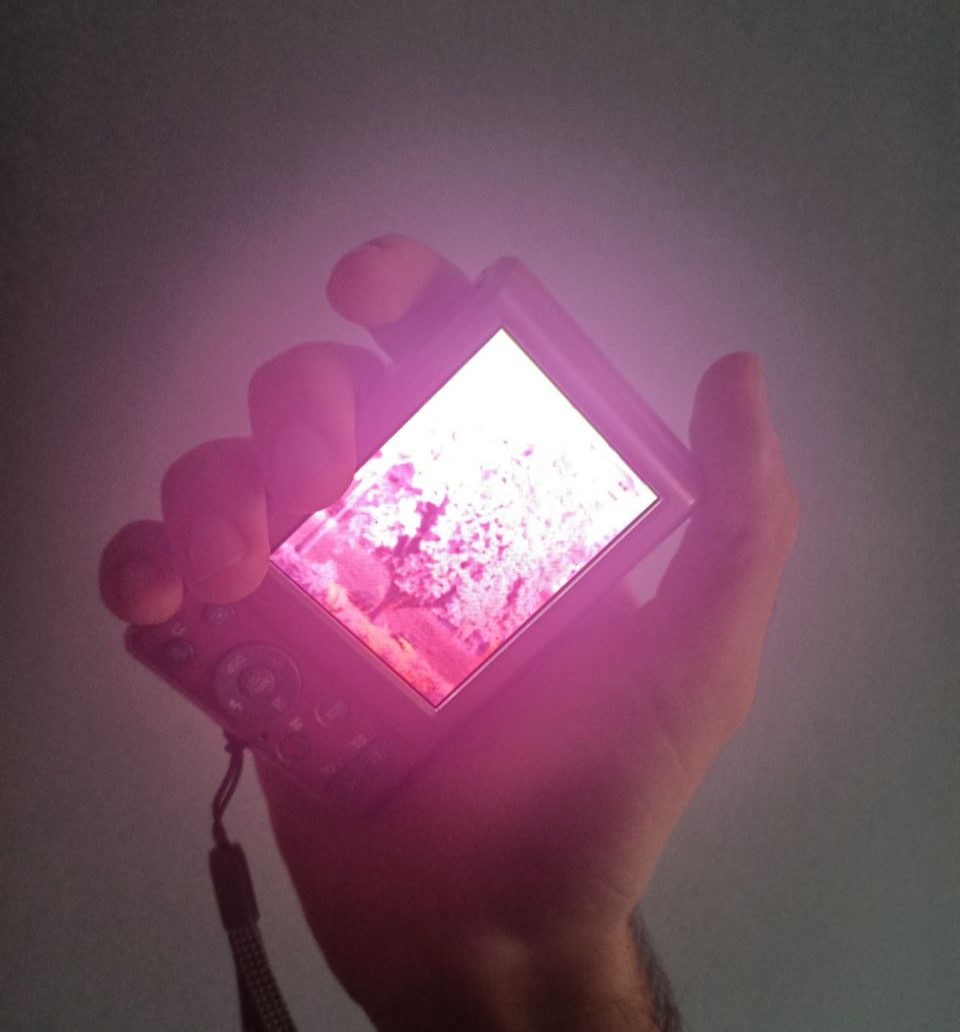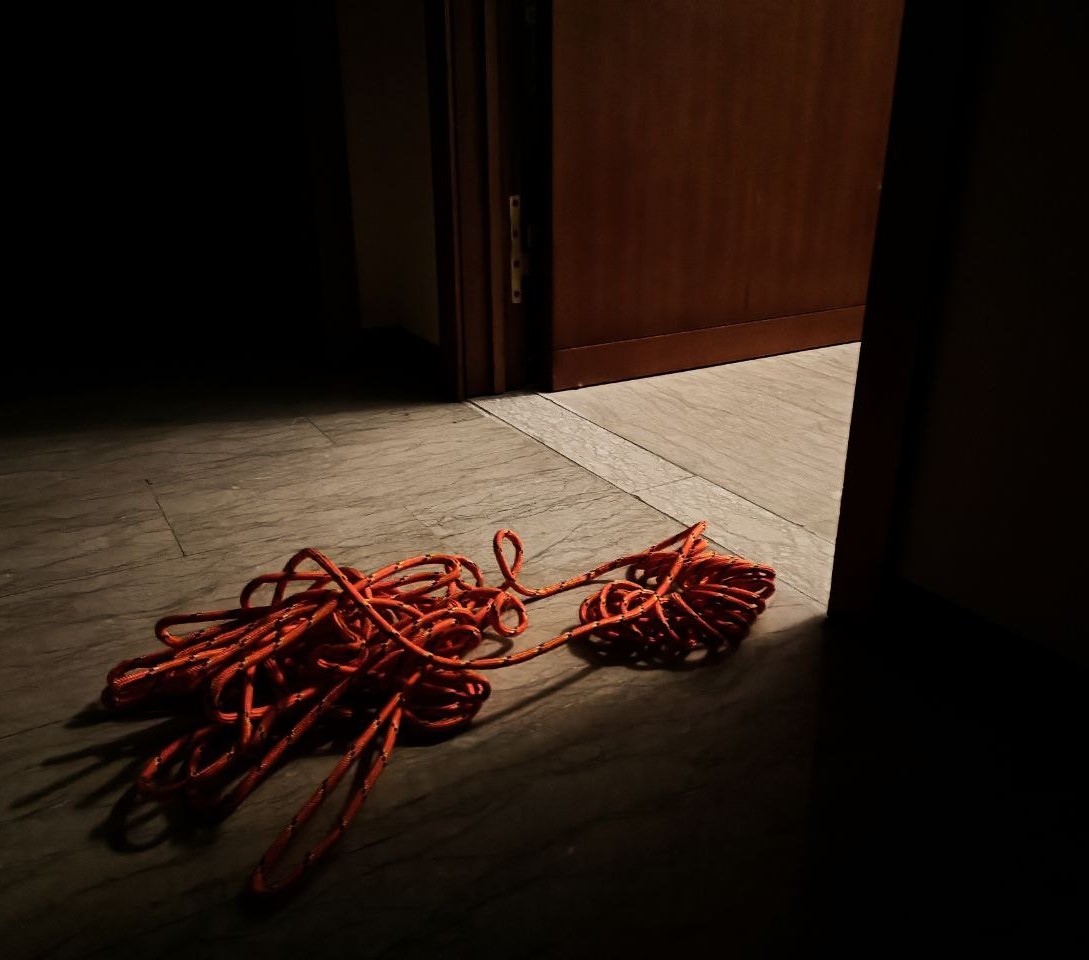 ---
MISC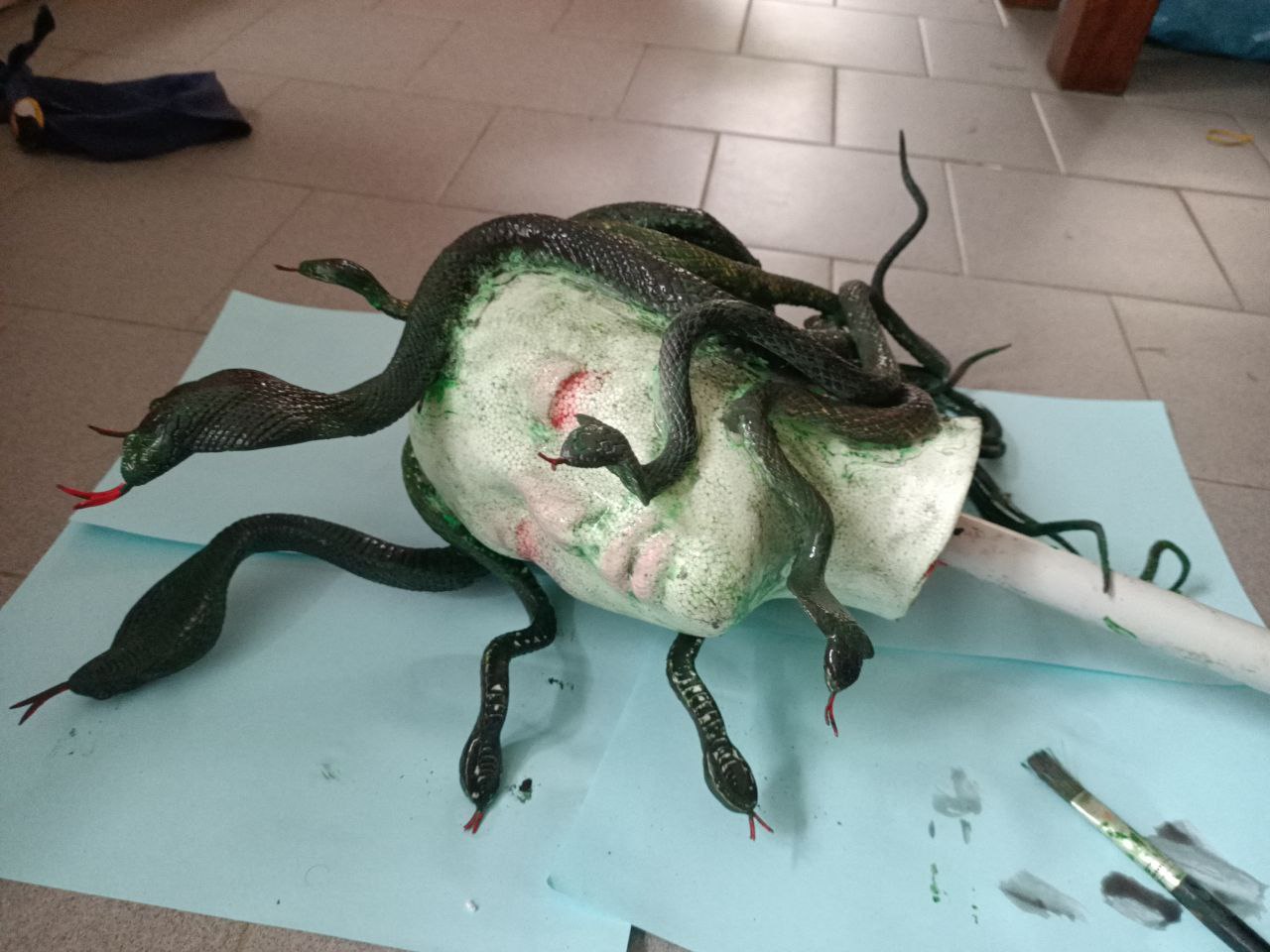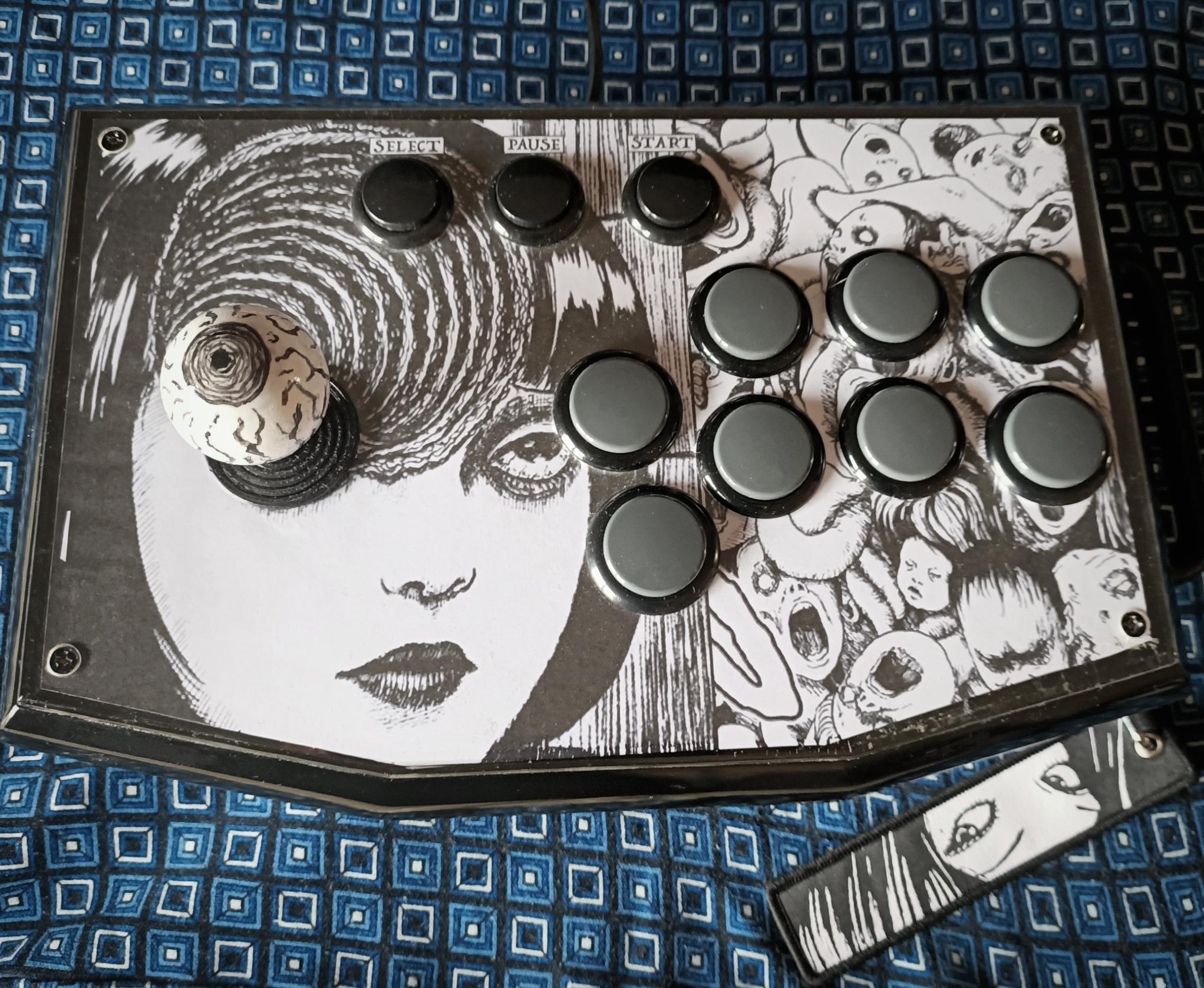 ---
Espial - Oliver Buckland